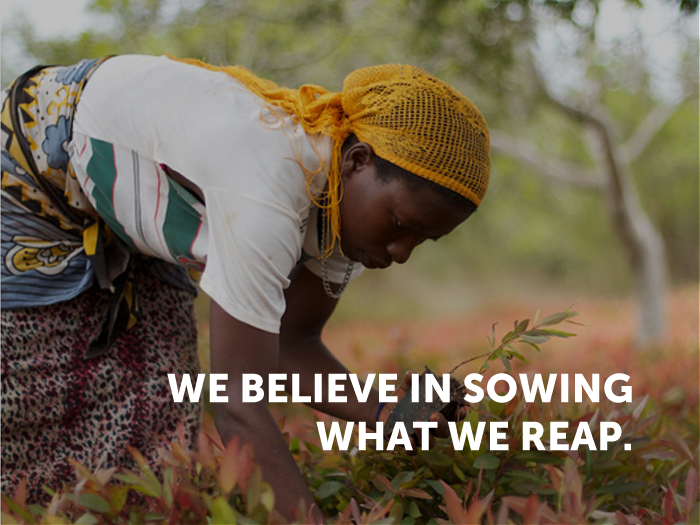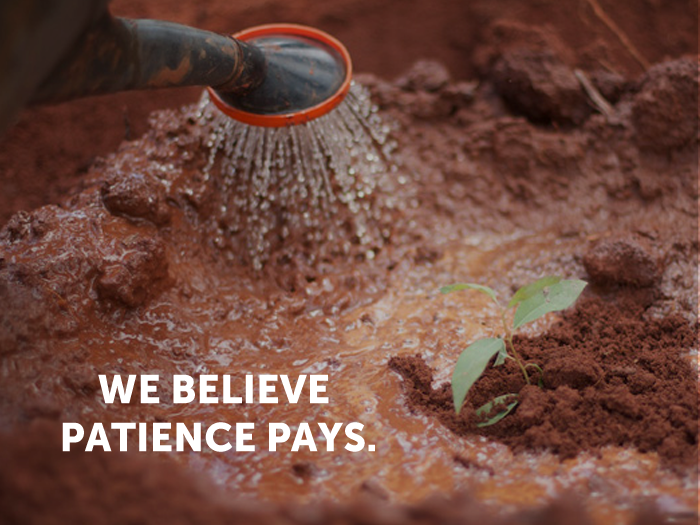 Komaza is revolutionizing African forestry by unlocking the potential for small-scale farmers to serve industrial wood markets. With entrepreneurial roots in San Francisco, California and operational headquarters in Kilifi, Kenya, we have already planted 2 million trees with over 6,000 farmers, making us Kenya's largest commercial tree planter. With a solid proof-of-concept and over 100 full-time employees, we are currently scaling both our staff and operations at a rapid pace.
Komaza is developing our innovative "micro-forestry" model with the goal of becoming Africa's largest forestry company. We partner with rural farmers to plant woodlots that we manage collectively as a "virtual plantation." Farmers contribute land and labor, and are paid a fair price for harvested trees. Komaza provides training, planting inputs, maintenance support, harvesting services, and a guaranteed market into our wood processing and sales operations. By leveraging farmer land and labor, Komaza can access effectively limitless land and plant trees for far less than big plantations – a powerful disruption to the traditional forestry business model.
Impact driven, Business focused
Komaza is a forestry business specifically designed to get small-scale farmers out of poverty. We take this challenge seriously and apply this mission throughout our decisions and company culture. Critically, we aim to scale our impact as widely as possible.
We recognize that achieving and sustaining significant scale requires a commercially competitive business model -- there's no way to get millions of farmers out of poverty by growing trees if their wood can't compete in the market. Komaza will deliver the greatest social impact by also delivering the greatest commercial success. If we get farmers out of poverty while generating attractive financial returns, we can scale up far more than if we must indefinitely rely on philanthropic subsidies. Therefore, while impact is our existential goal, building an awesomely successful business is our day-to-day obsession.